The National Film and Television School

Film credits / title design, poster design




Two posters I made for

Bandits, an NFTS grad film

from director Nick Alexander and cinematographer Toby Lloyd, for which I also designed the titles and credit sequence.


Outdoors

Film title design and poster design




I created a poster for an upcoming short film by BAFTA-nominated writer/director

John Fitzpatrick

.
After collaborating with the production studio and the director, I designed the titles for the film as well. Watch this space!


Props design (CWU and Grey Moth)

Graphic design for on-screen props, motion graphics



For the second year running, I designed website graphics for the

2021 CWU (Communication Workers' Union) Christmas ad

. I also helped commission an illustrator to render a superhero that was used in the advertisement.







Previously, I also created a fake tabloid newspaper for use on-screen in the 2020 CWU Christmas advertisement. I designed several on-screen motion graphics, including a zoom call and a ringing phone animation. This ad received over 680,000 views and everyone involved was very proud of this project.


© 2022 Grey Moth LTD





Product Campaign (Spafax)

Digital, print and motion design for suite of digital products





As part of my work as freelance designer and strategist with

Spafax

, I created a suite of digital adverts, print ads, event graphics, motion graphics visualisations and promotional items for a suite of digital products.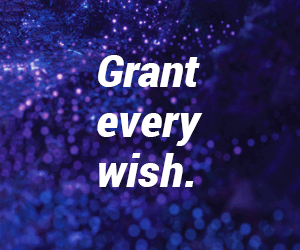 Grey Moth Productions

Title design for short narrative film





I designed titles for

a short narrative film

directed by Joe Williams and Charlie Edwards-Moss. The film was produced by Grey Moth with support from the BFI.

The director's references were 70s folk horror films; it was my first time designing to sound and I had a great experience making these titles.

After the film started getting traction on the festival circuit, I also created the poster.