Oh Comely Redesign

Design, art direction, photo editing



I was tasked with re-designing

Oh Comely magazine

(now called Oh!), a much-loved indie title popular in the UK and throughout Europe and North America.

My goal was to keep true to the audience of the magazine whilst updating the typography, grids and look and feel.

The end result was a full redesign and templating of a dynamic range of pages including

the cover design

, features, short features and front-of-book sections that could be adapted to a wide range of stories.





Illustration commissioning + art direction, layout design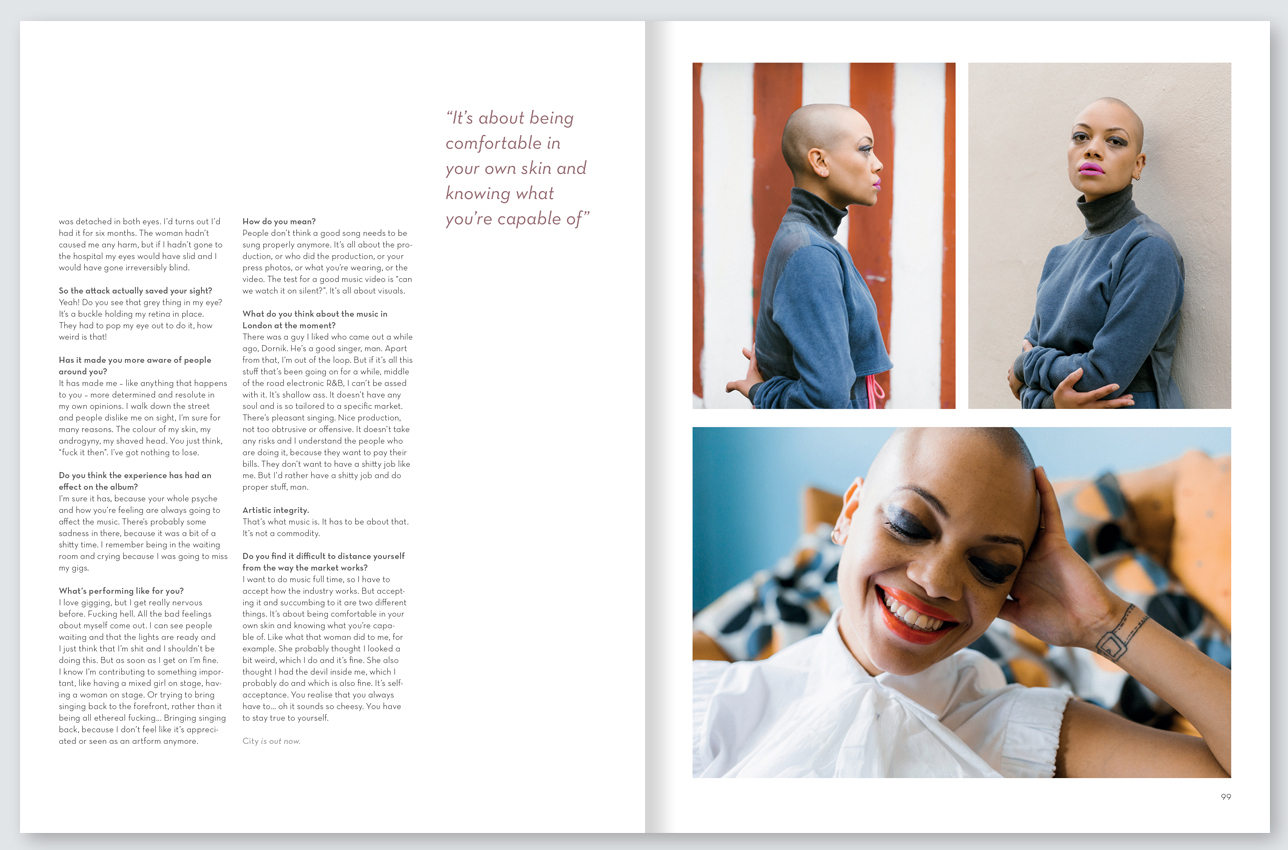 Feature article layout + art direction





Fashion feature article layout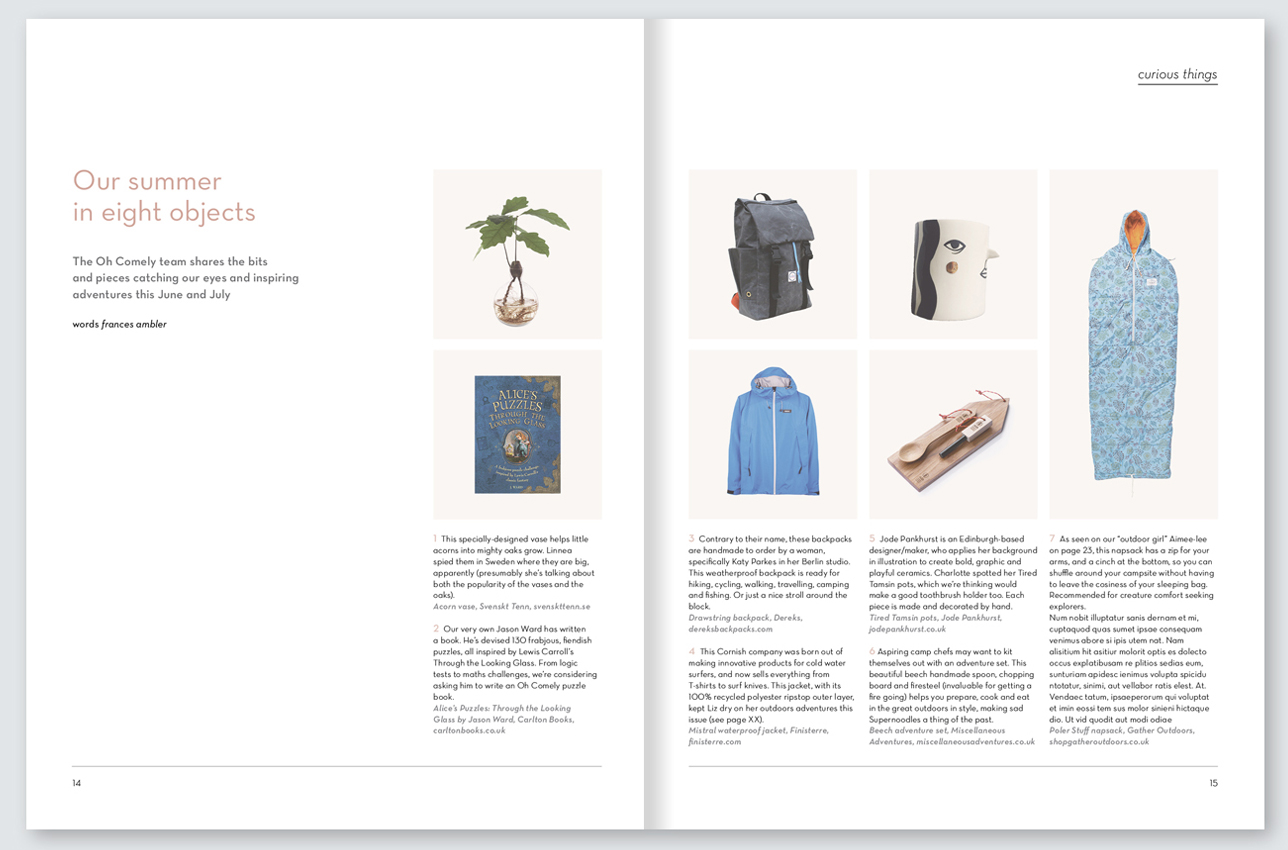 Product feature article design